Here's some great pictures that were sent to me last week!
Taken in Orange Beach Alabama!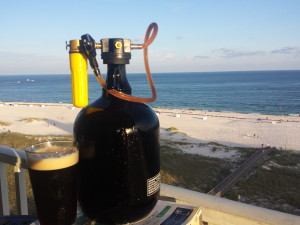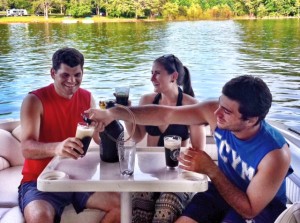 From left to right: Mark and Brittney Davenport along with Mark's brother Matt. Mark wanted me to note that yes ladies, Matt is single!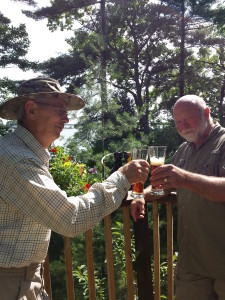 Doug Scott and Erwin Boggs enjoying a growler on the Georgian Bay in Canada from, Muskoka Brewery.
Be sure to snap of some pictures of your GrowlTap this fall!